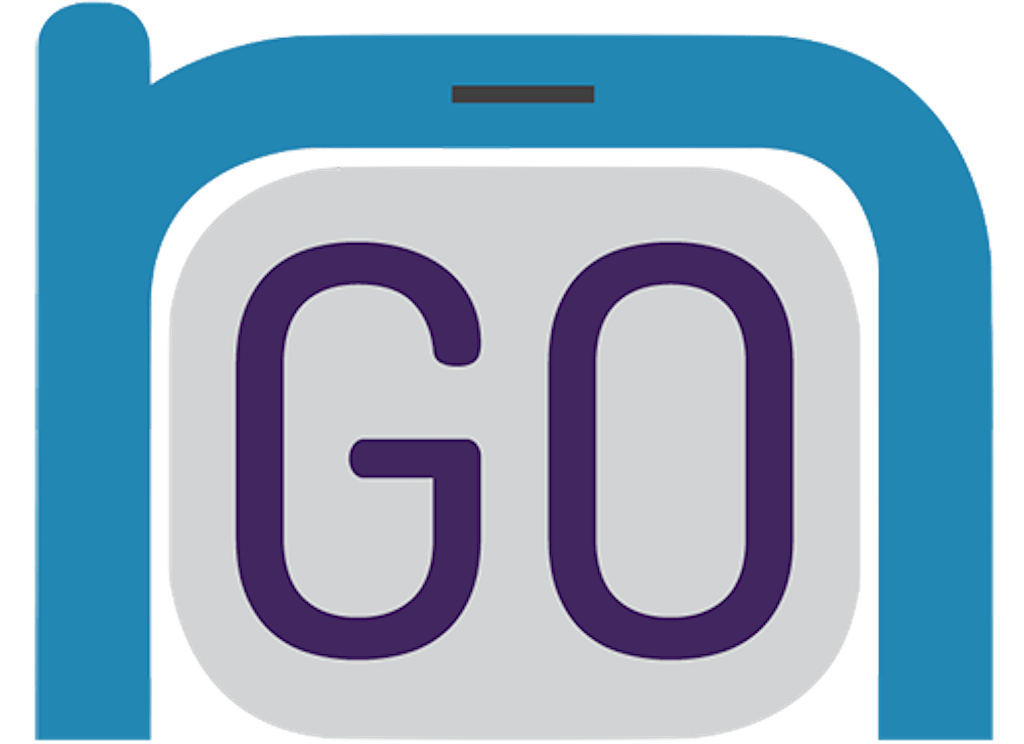 Smart Retail
nGO Smart Retail is a cloud based Point of Sale platform for retailers and wholesalers
nGO Smart Retail
The retail segment has witnessed the most change in consumer experiences with the adoption of technology. Richer experiences in various segments has made it imperative that businesses continue to drive and deliver as per increasing customer expectations. Typical challenges like complicated supply chains, and inefficient inventory management need to be overcome in order for retailers to meet business demands of the new normal. Suboptimal systems need to be replaced by smart, mobility driven and data oriented platforms that can leverage Analytics and Cloud to deliver better out of the box experiences.
Forthcode's nGO Smart Retail is a cloud based Point of Sale platform with a smart interface that leverages data to create value for the entire ecosystem of retailers and wholesalers. The nGO platform can be configured as an all-in-one smart device or a state of the art Android interface on a tablet. The nGO Dashboard can be configured based on user roles for reporting. It leverages analytics to advance demand prediction, inventory management and logistics planning.
nGO platform is currently powering 160 million transactions monthly for top retailers in India helping them manage their business efficiently. Talk to us today to see how nGO Smart Retail can smarten up your point of sales ecosystem.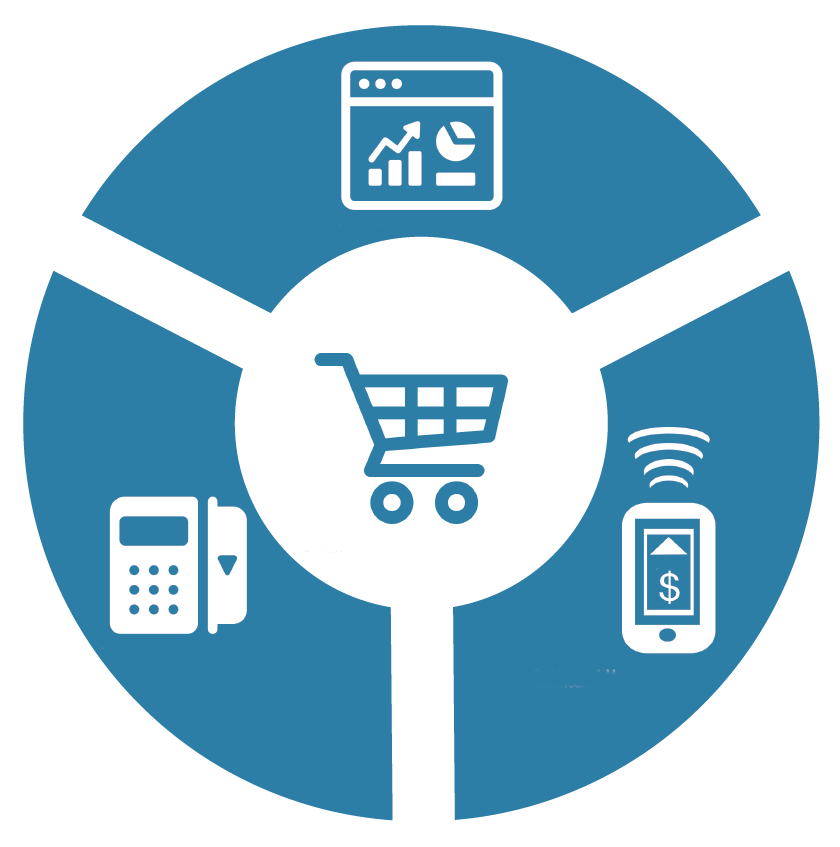 Converting Point-of-Sales to Business Intelligence
nGO All in One
From Billing to Printing and Payments

Works Offline

Payments

Audit

Inventory

Warehouse

Lowest Total Cost of Ownership
nGO Dashboard
Configurable

Analytics

Audit trail

Multiple Stores

Inventory Management

Demand Prediction

Logistics Planning
Taking advantage of performance and ease of use by bringing simple yet powerful dashboards for analysis