At Forthcode, we
craft
customise
configure
platforms for businesses
Forthcode brings performance and ease-of-use together with its easy to deploy product approach. Our main focus areas are Enterprise Platforms and IoT based Modernization. We augment our expertise with our ecosystem partners to bring the best technology solutions to our customers.

Platform-led Approach
A full service, cloud based, data driven SaaS approach that is easy to deploy, scale and measure thereby providing instant benefits and driving significantly better customer experiences. Speed of Implementation
Forthcode's platforms inherently provide a nimble front-end that allows for easy integration with existing environments and helps customers scale up overnight. ROI Focused
Forthcode is proud to provide industry leading go-to-market times due to our deployment life-cycle thereby reducing management time and costs significantly leading to better ROI for customers.

Global Ecosystem
Forthcode is invested in developing partnerships with Core Technology firms, System Integrators, Industry Forums and Academia globally to help develop thought leadership and facilitate the adoption of IoT and AI.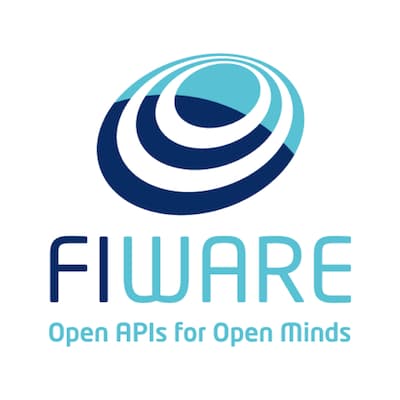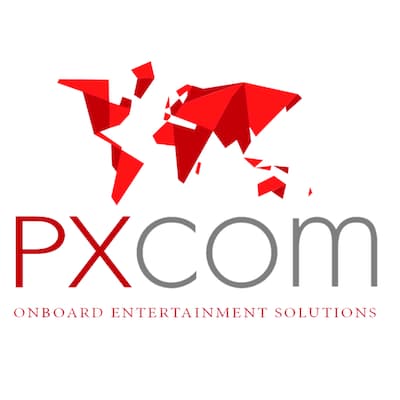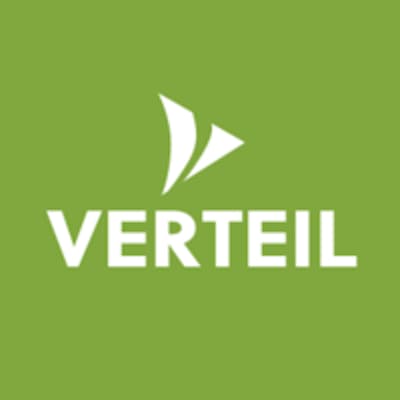 Core Technologies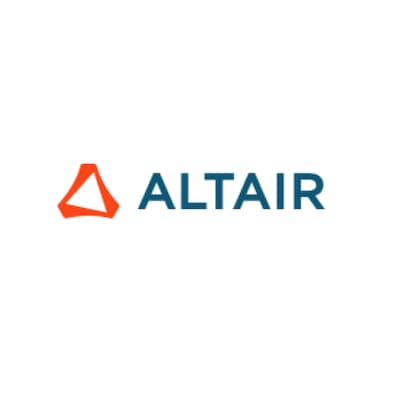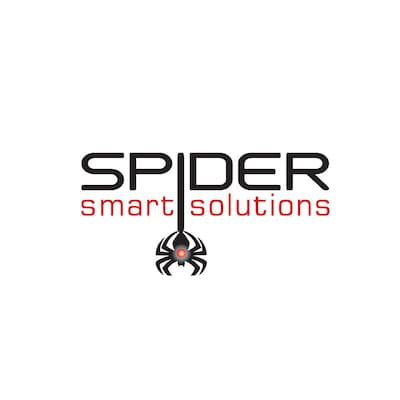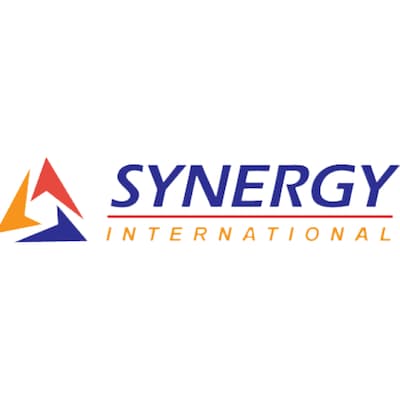 System Integration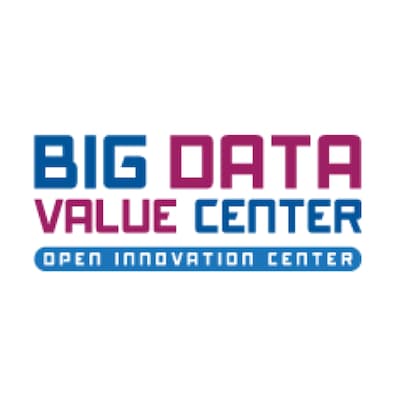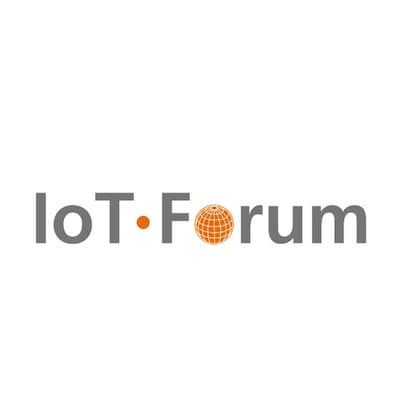 Industry Forums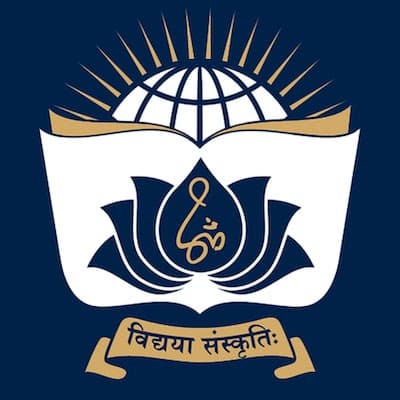 Universities
---
At CCD, we needed an innovative solution for our Coffee Day Express outlets. Smaller footprint meant we had to rely on software driven solutions. Forthcode's nGO proved to be a good fit, as we managed to do just that. All CapEx expenditure was replaced and drastically reduced with OpEx. Further, some of our custom business processes that are crucial for operations e.g. post-audit invoicing for a specific division are now a breeze with nGO. Forthcode's turnaround time was very quick and this promises to be a key differentiator in our experience.
We're not the only ones
happy
excited
about Forthcode's offerings
Here is a glimpse of our select customers