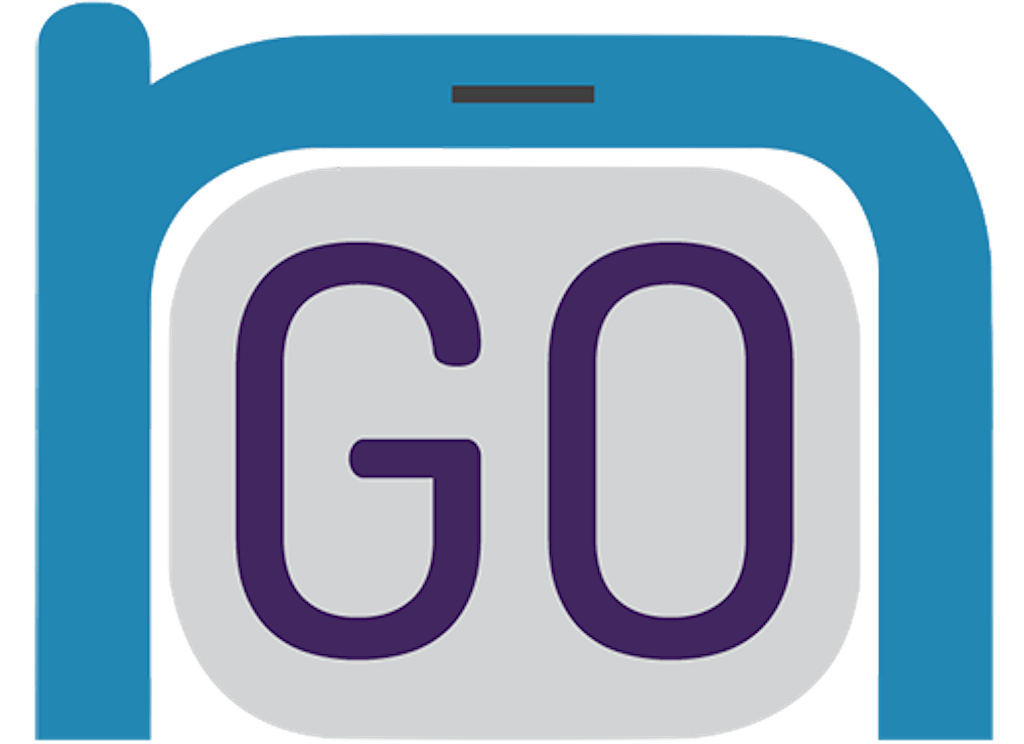 Airlines
nGO is an Integrated Platform that helps Airlines streamline ancillary revenue
nGO Airlines
Typically, airline operations are driven by manual interventions that increase risk of errors and overall dependency on manual checks - for example manually uplifting of per flight information, tedious inventory reconciliation, paper based sales reporting, performing complex tax calculations and inefficient inventory management. Coupled with information being present in silos can make day to day operations challenging for the staff.
nGO is an Integrated Platform which combines data from Flight Operations Systems, Airline Reservation Systems and Airline ERPs to deliver seamless Ancillary Sales Management thus helping Airlines streamline their revenue from Ancillary business.
Forthcode's nGO Platform is a cloud hosted SaaS offering that is designed to manage complete Operations, Inventory and On-board sales. nGO can be easily configured to provide access to different users whether management or crew to facilitate their daily tasks.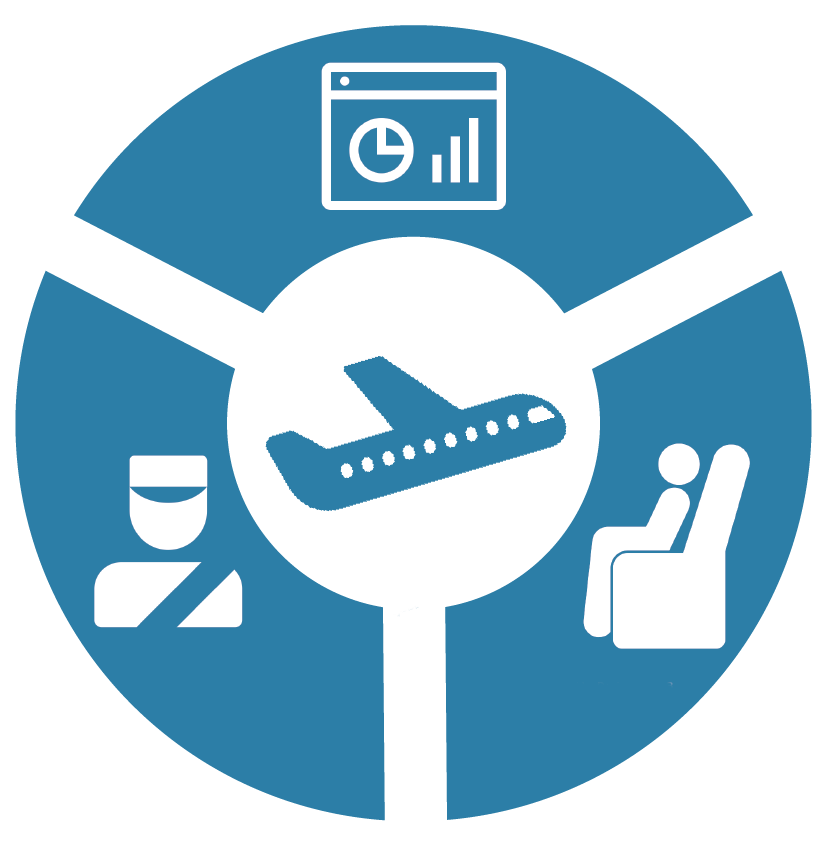 Key functionality of the nGO Platform -
On Board Sales/ Order management
On-board Sales
Tax Compliance
Offline Card Payments
Crew Performance
Customer Loyalty
Special Service Request
Device Management
Crew App
Contactless Payments
Digital Catalogue
Catering Management System
Warehouse Management
Vendor Management
Audit Management
Inventory Reconciliation
Automated Inventory Uplift
Demand Forecasting
Catering Management
Driving experiences across the board
nGO for the Airline
User/ Role Management

Analytics Dashboard

Audit Trail

Demand Prediction

Custom Reporting
nGO for the Passenger
Contactless Purchase

Payment Wallet

Digital Menu

Loyalty App
nGO for the Crew
Preorder Crew Meal

View Flight Schedule

Request for Change in Schedule

Special Requests