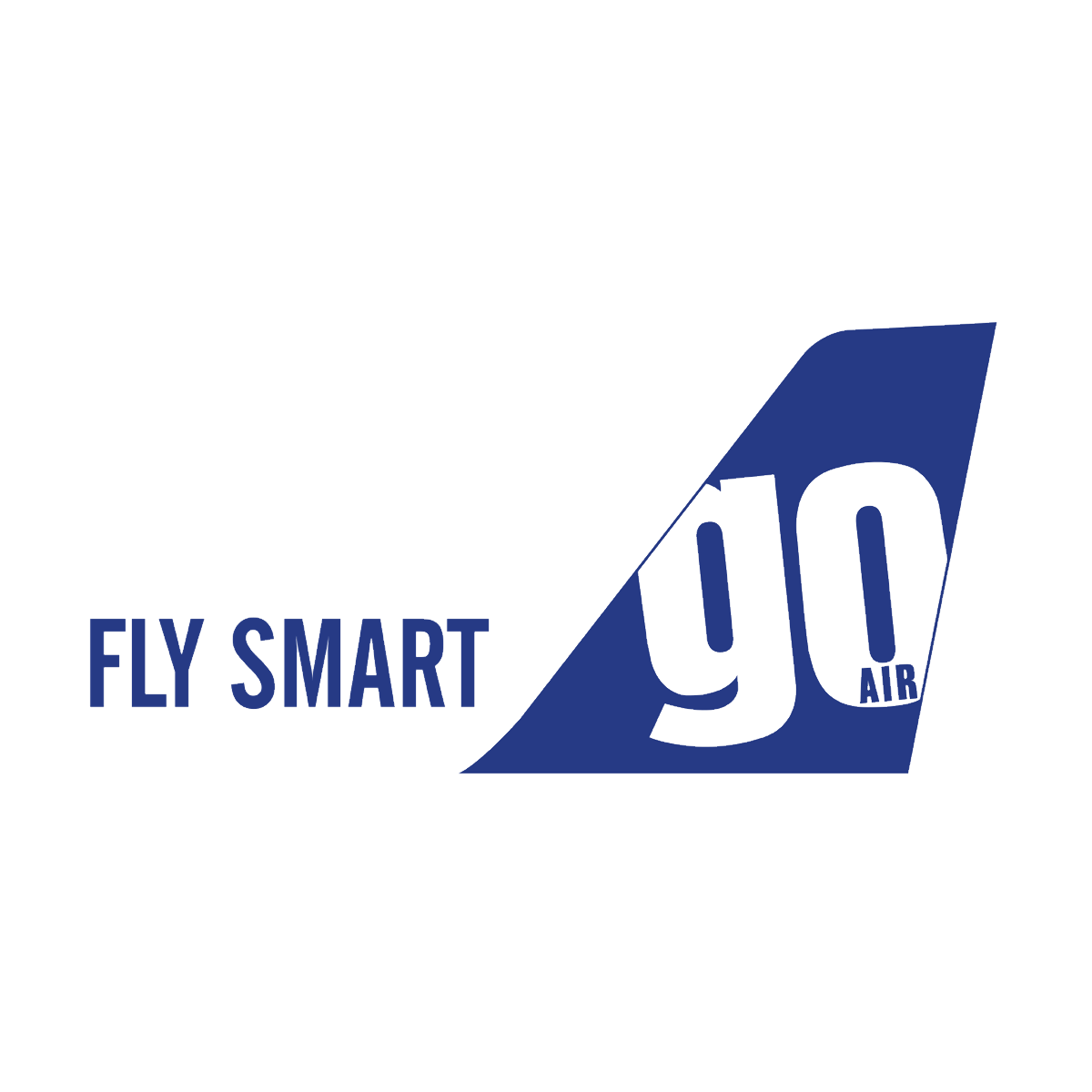 Case Study Description
GoAir is the fifth largest airline in India with an 8.4% passenger market share.
Forthcode deployed the nGO platform for GoAir in 60 days. This was a full implementation of the platform along with integration with existing environments that included Navitire, ARMS and SAP. The key objective was the transformation of the OnBoard Sales and Catering Management systems.
Scope of work included over 350 flights on a daily basis with 52 aircrafts. Besides enhancing the ease of use of the current systems through integration, Forthcode's nGO platform also automated the uplift calculations and purchase order issuance based on estimated uplift, thereby reducing the overall inventory for the airline.
Details
Client: GoAir
Date: January 2020