About Us
Forthcode is a full suite SaaS platform provider designed to achieve, sustain, and scale recurring/ new revenue.
At Forthcode, we
craft
customise
configure
platforms for businesses
Forthcode brings performance and ease-of-use together with its easy to deploy product approach. Our main focus areas are Enterprise Platforms and IoT based Modernization. We augment our expertise with our ecosystem partners to bring the best technology solutions to our customers.
Who We Are
Forthcode is an exciting technology provider focused on Next Generation SaaS platforms. Today, Forthcode has a team of intelligent technology mavericks with proven expertise in IoT and AI.
Headquartered in Bangalore, the Silicon Valley of India, Forthcode is focused on developing intelligent platforms for Airlines and Retail segments. Currently, with over 100 customers and supporting 5 million transactions monthly in the US, Sweden, India, the Middle East, Singapore and Malaysia, Forthcode is focused on making these platforms and products state of the art to meet the dynamic business requirements of our customers.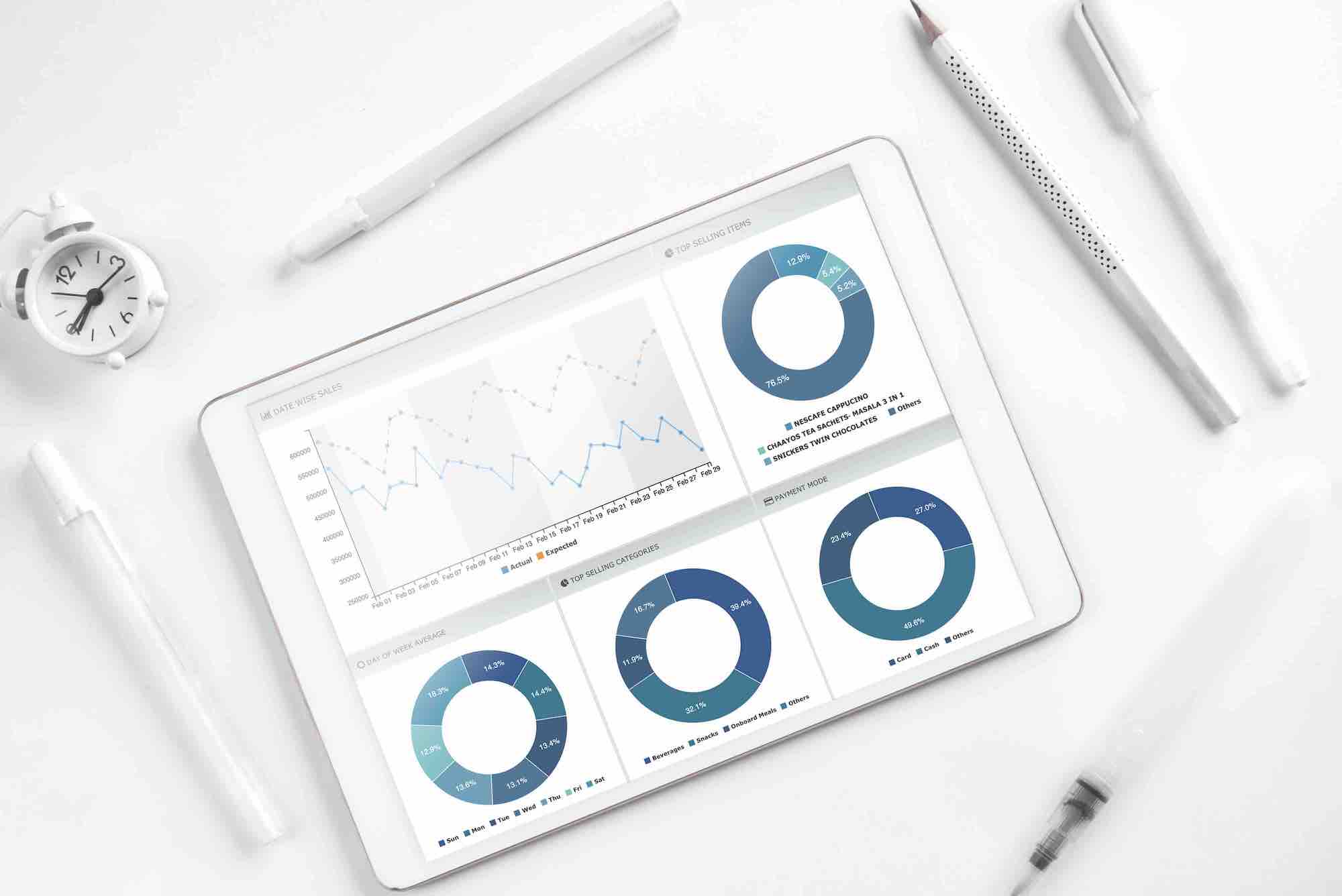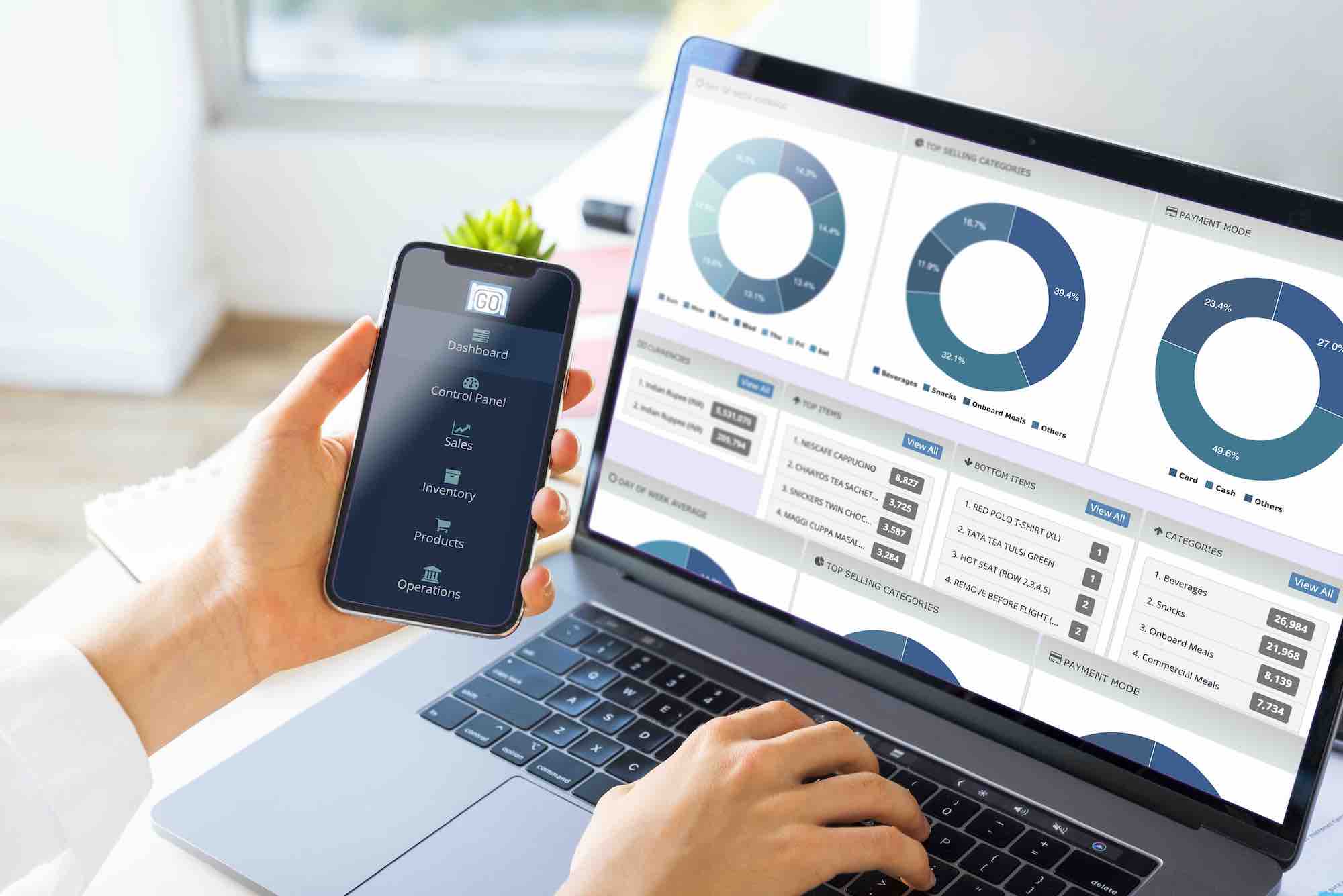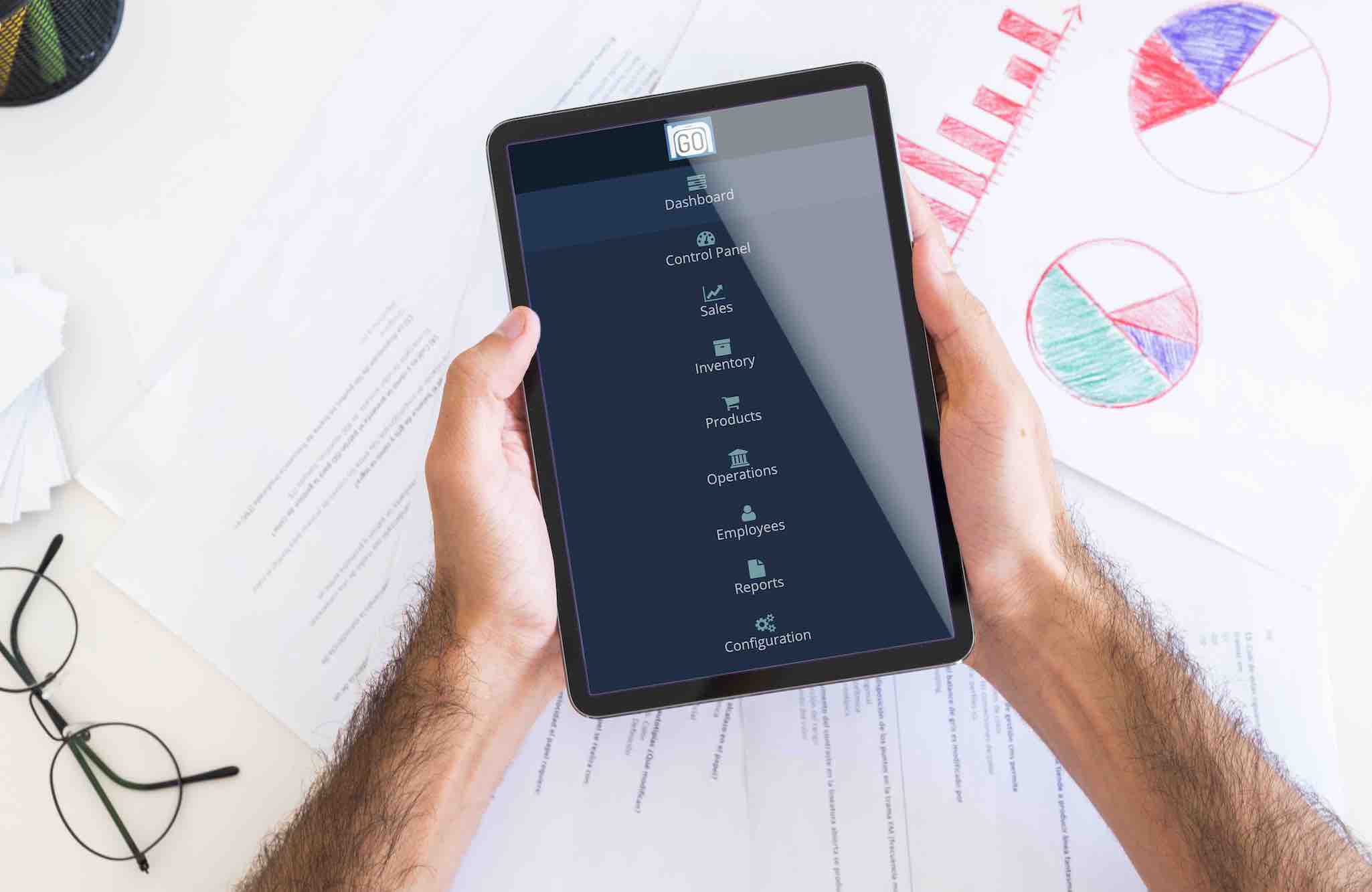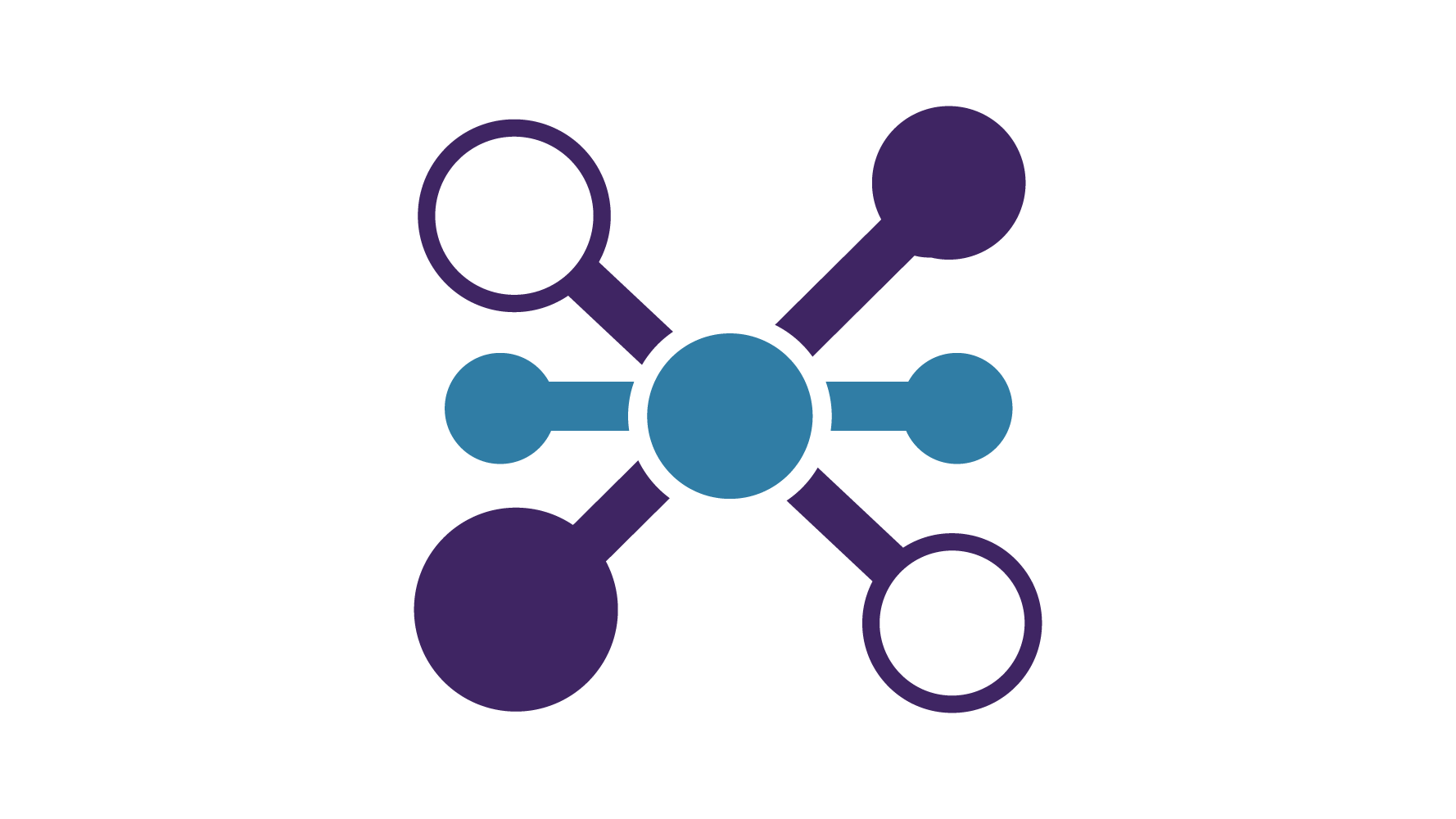 Ecosystem Focus
Forthcode's platforms have capabilities to create ecosystems and leverage data to provide insights that can facilitate a superior end-user experience. Forthcode has invested in global partnerships to create an ecosystem of core technology integrators, academia and industry forums to help facilitate adoption of technologies like IoT, Analytics and AI.
About Our Clients
Forthcode's platforms are powering customers in various technology segments and continue to benefit from their investments.
Forthcode's turnaround time was very quick and this promises to be a key differentiator in our experience.