E-Waste Social Implementation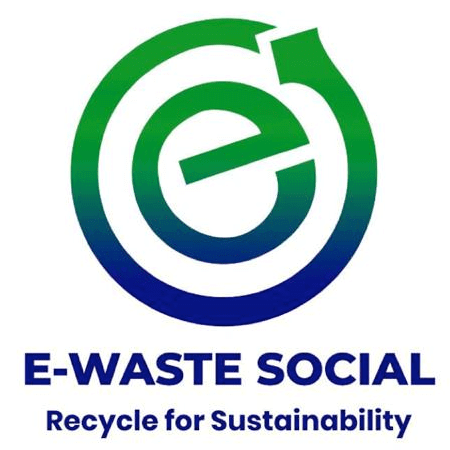 Case Study Description
E-waste Social is an online platform in Bangalore, India where Recyclers of e-waste can buy and Corporates, Institutions or anyone who has an inventory of electronic waste can sell.
We initially laid the groundwork with the SRS document for the product development and gradually designed a series of mock screens to capture the client's imagination. Once the UI was finalized we started with the product development in phases. Our Phase I was primarily focused on registering as many users as we could and enabling Recyclers to buy inventory available on E-waste Social platform. In the next phase we were more focused towards the Corporate, Institution point of view to enable them to add/upload inventory online and maintain. The final phase was to allow the Admin to perform operations and administer the platform to provide the best customer experience.
We delivered the application for Phases 1 and 2 in less than 15 days.
Details
Client: E-Waste Social
Date: January 2020